Indian Ridge Subdivision
Sanpete County
Access: Indian Ridge is a year around or recreational subdivision with full access during the winter months. Indian Ridge is gated. Driving time is approximately forty minutes from Provo. And about one hour and twenty minutes from Salt Lake City. .
Water: Sanpete county requires an "onsite" water source to get a building permit. Indian Ridge has a community water system. Some of the lots have water rights and some do not. There are hook up fees and some of the lots do not have water lines in the roads. Water shares are necessary if you want to drill a well. The state requires a 1/2 share for a recreational cabin. You can find shares through "the nickel" or other sources for $2500 to $5000 for 1/2 a share. Check out the water Regulations!
Power: Solar or Personal Generator
Conditions, Covenants & Restrictions: There were covenants and restrictions

These are the CC&R'S for Indian Ridge.
Shopping and Commercial areas: The nearest shopping is in Fairview. Fairview is just north of Mt. Pleasant and approximately 5 miles from Indian Ridge. It has several gas stations, a couple of small restaurants and an atv outlet. It also has a nice museum with a full size Wooly mammoth skeleton, as well as, sculptures, painting and many other items. Mt. Pleasant is 5 miles south of Fairview. There are a number of restaurants, a hotel, fairly large grocery store, hardware store, bank, pharmacy and various other stores. Ephraim is approximately 10 miles from Mt. Pleasant and it has a Walmart.
Most of the pictures below can be enlarged by double clicking on them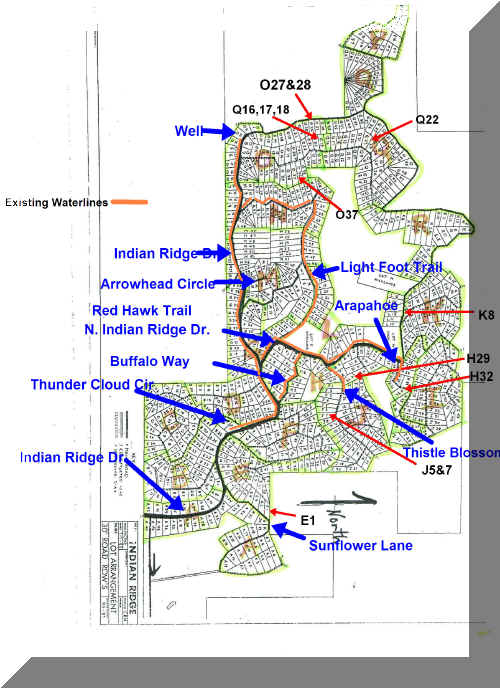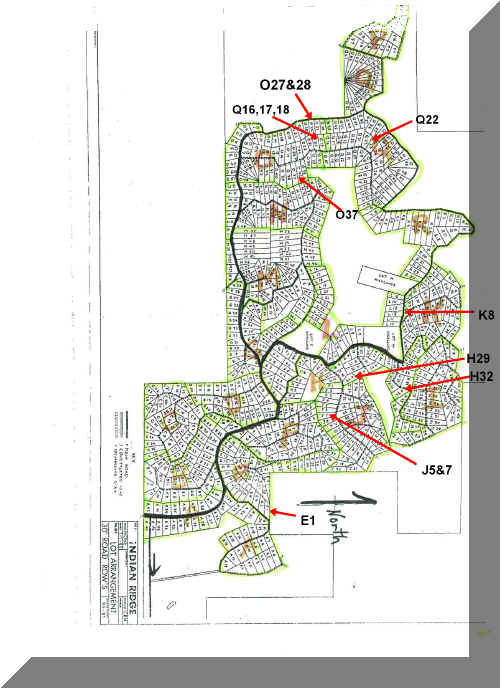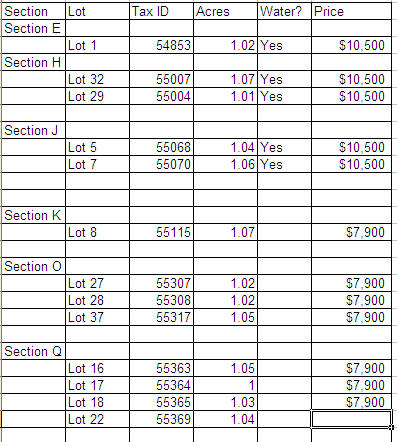 | | |
| --- | --- |
| | Land Use Ordinance |